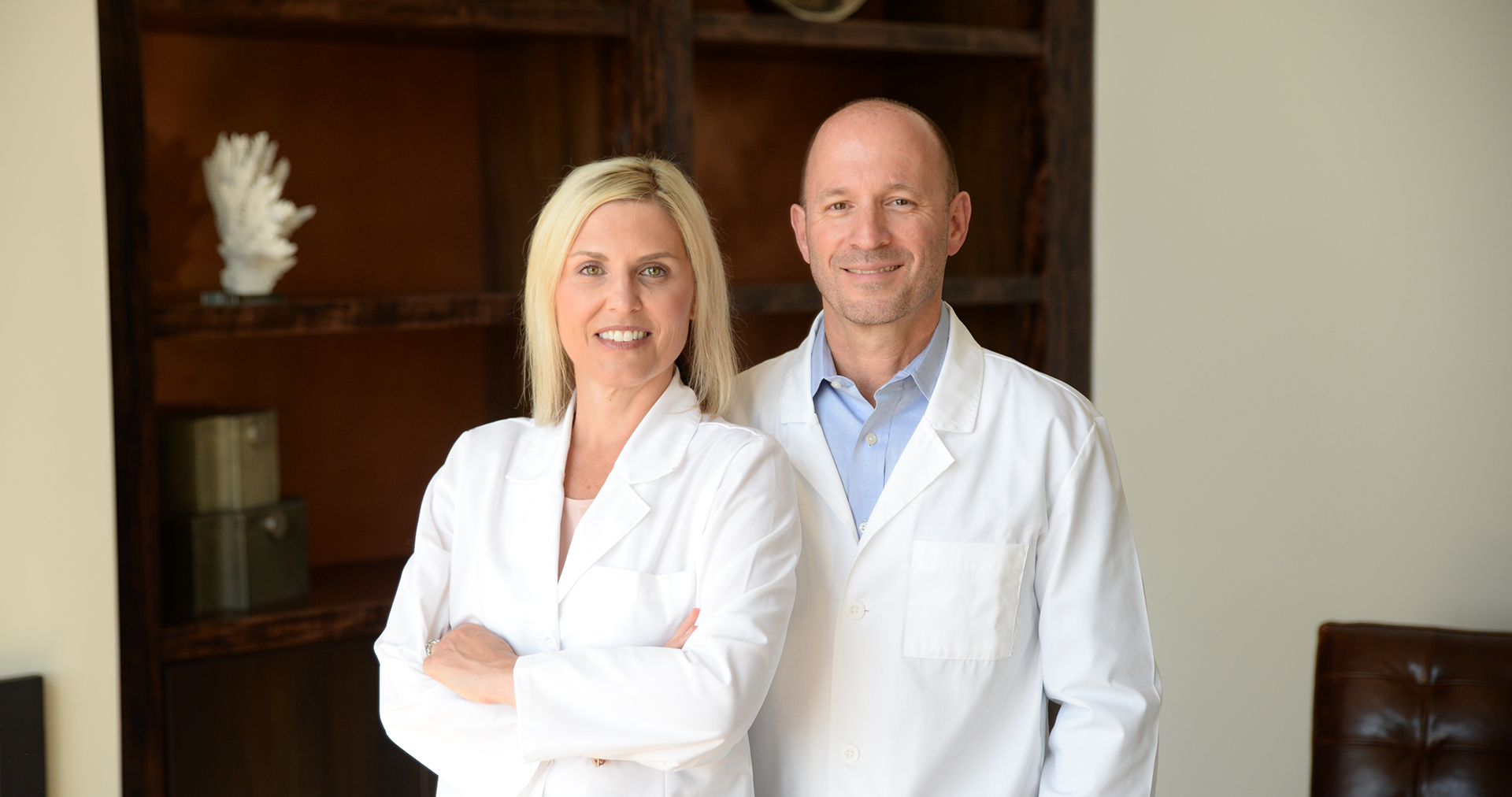 Welcome to Brafman Family Dentistry
Where Comprehensive Dentistry Serves the Needs of the Entire Family
Welcome to Brafman Family Dentistry
Where Comprehensive Dentistry Serves the Needs of the Entire Family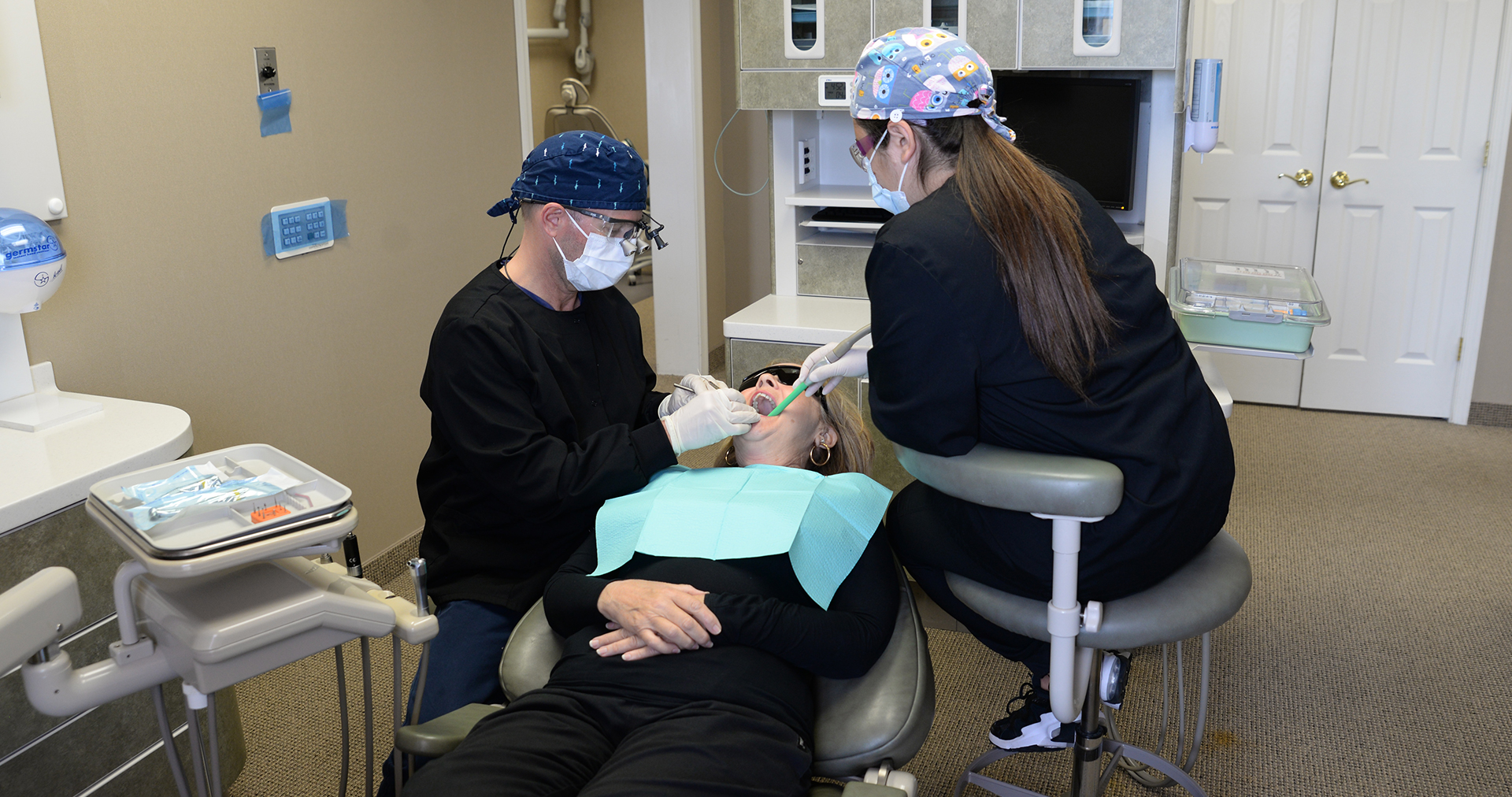 Welcome to Brafman Family Dentistry
Where Comprehensive Dentistry Serves the Needs of the Entire Family
Welcome to Brafman Family Dentistry
Where Comprehensive Dentistry Serves the Needs of the Entire Family
What Our Clients Say
Brafman Dentistry has been our family dentist since 2006. Their team has always been friendly, especially with our three children and making them feel comfortable with each visit. Many of the same friendly faces have been working there the entire time we have been patients, which says a lot about a business and they way they treat their employees. If you are looking for a dentist, you will not be disappointed with the service you receive from this group!
I'd been going to the same dentist for 37 years prior to moving full-time to Sussex County, so making a change wasn't easy! Brafman Family Dentistry is a wonderful practice. The office is beautiful and always immaculate. The staff are professional, friendly, extremely knowledgeable and a pleasure to work with. They have done an amazing job keeping their patients up to date on all the changing regulations during Covid-19, which is very much appreciated.
The Brafman Family Dentistry practice is a very professional and courteous practice. Dr. Wendy is very knowledgeable and great at what she does. I never felt rushed or unappreciated as a patient. My hygienist Susan was patient with me, and very good at her profession. I recommend this practice to anyone looking for a good Dental practice.
I have been going to Brafman Dentistry for quite a few years now, it was not easy to switch from my dentist in Wilmington, but my hygienist Amy is wonderful and made me feel welcome! She and Dr. Brafman make the experience so easy and painless! The office runs efficiently, they are always on time and friendly. I always recommend this office when someone asks!
My 1st visit to Brafman Dental,great experience! Got my xrays,exam, cleaning same day. Previous offices told me I wouldn't get cleaning on 1st visit but would have to return. Did have to come back for a cap. Dr. Brafman was gentle & eased my fear. Highly recommend this office!